A world class athlete in his youthful years, HRH competed at the highest levels of track and field from high school at Ghana Secondary Technical School in the Western Region to St. Augustine's College in the Central Region with memories and accolades to show for his efforts. He was adjourned the Athlete of the Year at the intercollegiate level competition in WA and was the first teenager in Ghana to leap over 16 meters in the triple jump which was a national high school record.
HRH enjoyed a stellar athletics journey during his formative years with the Ghana junior national teamand won both African Junior triple jump and long jump championships laurels. He progressed further into the countries Senior National Team as a jumper who transitioned to become a sprinted and a force in the 100 Meters and 200 Meters to contend with. He furthered his athletic prowessto the collegiate level at Brigham Young university, and continued to participate in African Championship, World Championship, and the Olympic Games competitions representing his country with Pride. HRH has contributed his quota to the world of sports and has won several accolades to celebrate his achievements which are worthy of admiration.
Because of his commitment to the sports world and his desire to empower young and upcoming talents to achieve their dreams, HRH founded Prolific Sports in Las Vegas, Nevada (www.prolificsportsinc.com) to assist and manage budding athletic talents looking for directional mentorship and administrative guidance in their careers. Prolific Sports is a sports management company that provides the needed administrative, physical, and financial resources athletes need to succeed in their sport of choice.
FREEDOMCRACY according to HRH is an evolved version of DEMOCRACY which institutionalizes the call for replacement of none performing leaders within the executive, the legislature, and judiciary arms of government within their elected term in office. A majority vote of the populace being governed can exercise their right to replace any elected official within a year of their appointment or election to office with a vote of no confidence.
This new statute will be governed by a municipality and national review sitting of the populace by an elected ordinary voters committee to assess the performance of each leadership arm of governance on an annualized basis so that elected officials will be made accountable for their actions within their offices allocated to them for governance through the electoral process in each African country.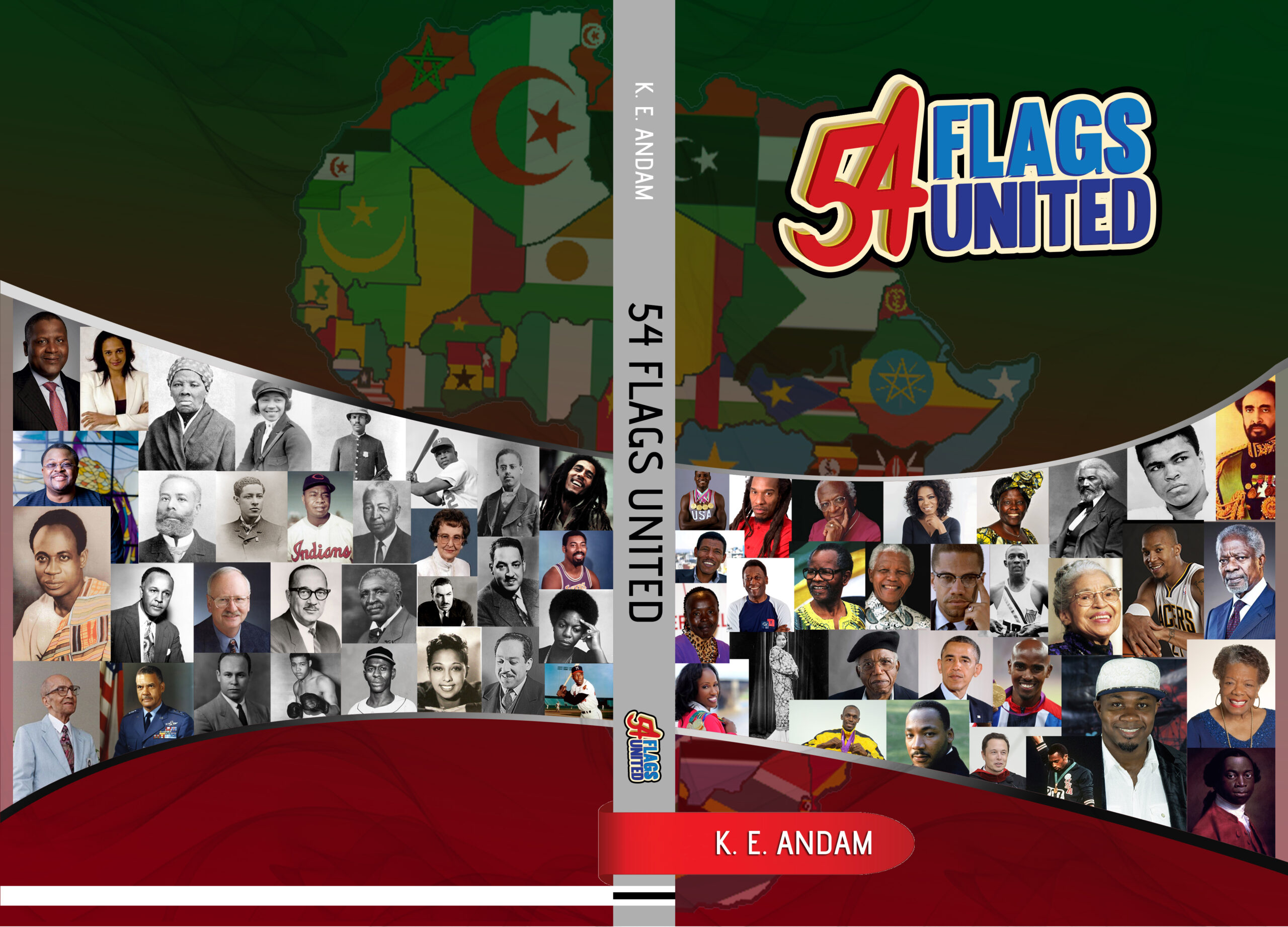 HRH Dr. Andam 1st project movement initiatives in Africa includes the spearheading of Citizen Check in Ghana with a team of vibrant young founders exercising their freedom of speech and demanding accountability from Government in a movement that was birthed in Tema, a city in the Greater Accra region of Ghana. Citizen Check has held many community uplifting initiatives, walks, and cleaning events at hospitals within Tema and its surroundings. Within the development of the Citizen Check movement is the birthing of the Ordinary Peoples Projects (www.oppwin.com) which is structured to bring forward the development of initiatives that will create employment for citizens within the communities across Ghana. The goal of OPP is to establish the foundations of Africa's next wave of industrialized communities so that the continents natural resources can be put to good use by citizens and generate the equitable returns needed to develop the continents beautiful cities and communities.
You can join this movement from within your community in any of the 54 African countries by sending in an official OPP member request through the website of the projects administrative core at www.oppwin.com.